Administrator
Staff member
A few weeks back we were talking
about Mad World
and now since last March 4th it is already possible to register for the closed alpha. All you need to do is follow the instructions in the link below and open a discord account.
This will be a traditional alpha test. There are no founder packs to guarantee access to this test. This test is not indicative of the final product. There will be glitches, errors and significant development changes. Your progress will be wiped. You will be encouraged to provide feedback...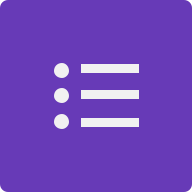 docs.google.com
https://www.madworldmmo.com/
All alpha testing participants will be under strict NDA and only few hundreds will be picked.